Our Products and Services
What our clients and customers say
This drone frame was great! Installing the battery was very easy since they included the battery straps. The straps were the perfect size since they were made for this exact model. Other frames I have purchased it was a pain to find a velcro strap that fit and when I did it still did not seem right. This was worth every penny!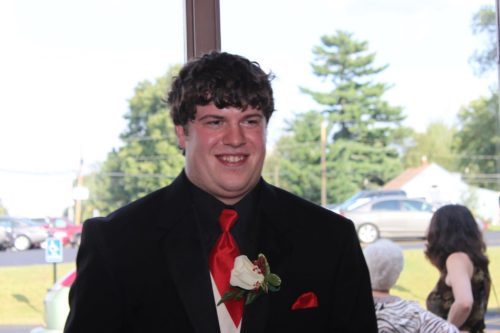 Anthony DiMichele
Absolutely The Best!!!!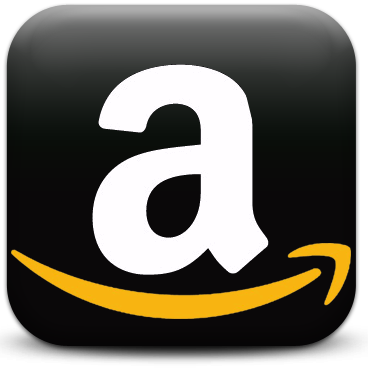 Amazon Customer
Arrived today, solid frame. Will highly recommend.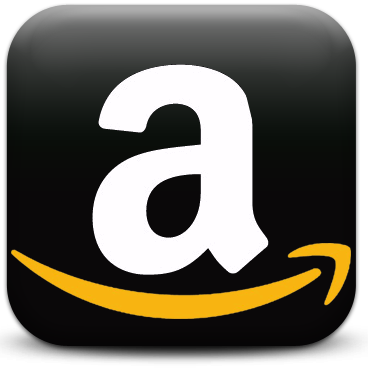 Amazon Customer
Great frame and great seller. I haven't flown it yet as the motors are still shipping but this frame is very solid and light. Also the seller is a great person to work with. Would buy again 10/10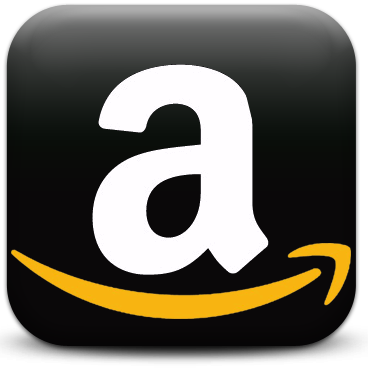 Amazon Customer
Great frame. I have mine setup with Emaxx 2204 2300 kV motors and a seriousluy dodo flight contoller and this frame is a beast in the air. I like the larger cutout for battery straps and the power pigtail. A third of the price of the QAV210 with improved cutouts I mentioned earlier. Shipping was fast and it was well packaged. Would definitely purchase again.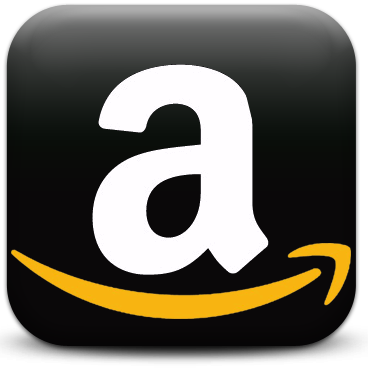 Jimmy Dado
This is a great little frame, I like the multiple camera mounting options and the inclusion of the nylon mounts. The battery strap seems to be well made and holds well. I really like the antenna mounting hole and the little slot to keep your XT60 in place I would suggest using a grommet to keep the wires safe.
The carbon fiber is of high quality. Overall a great buy!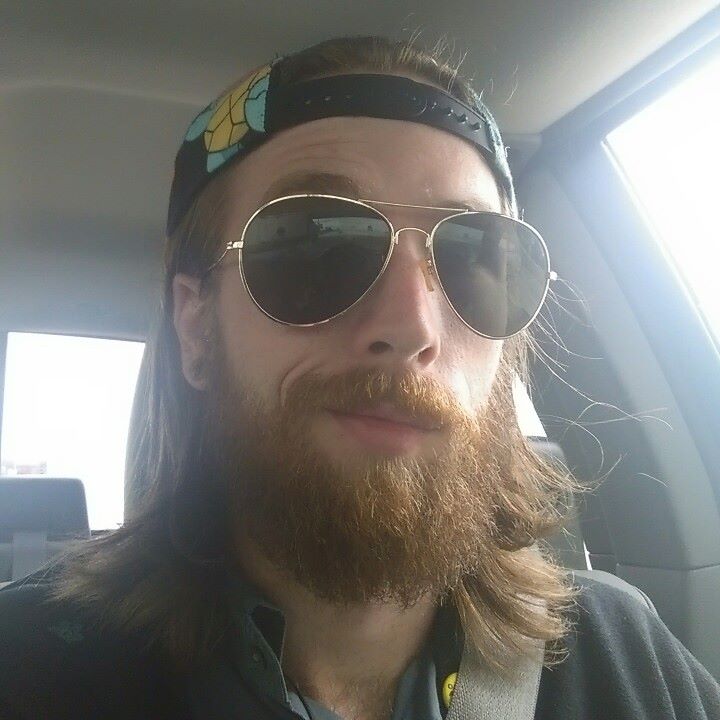 Andrew Laipply
Latest news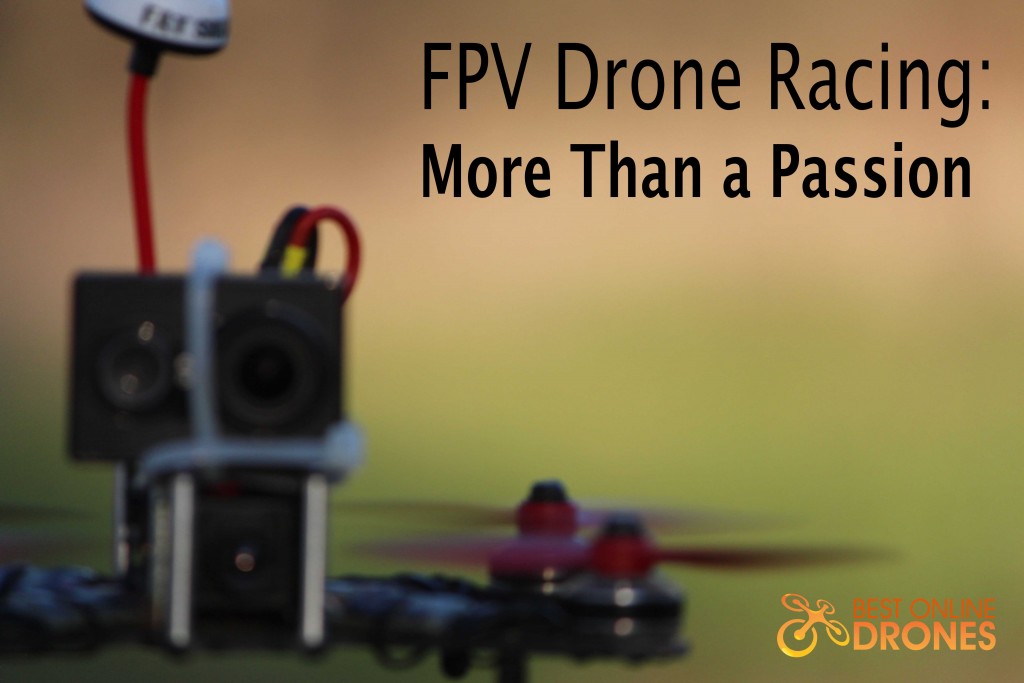 It is the new world of gaming-card games like Magic the Gathering, and table top games such as Pathfinder. The world of gaming is constantly evolving from virtual reality and non-social interactions to hands-on, social gaming. Included in this hands-on […]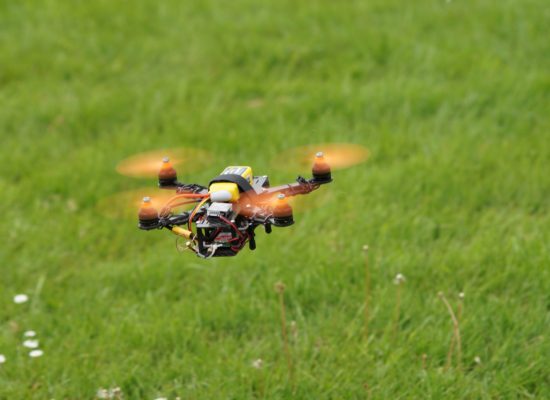 You've likely heard of FPV drone racing, the high speed, and incredibly thrilling sport of racing small FPV drones around an obstacle course with a handful of other competitors. These events have gained massive popularity and international  visibility. There were […]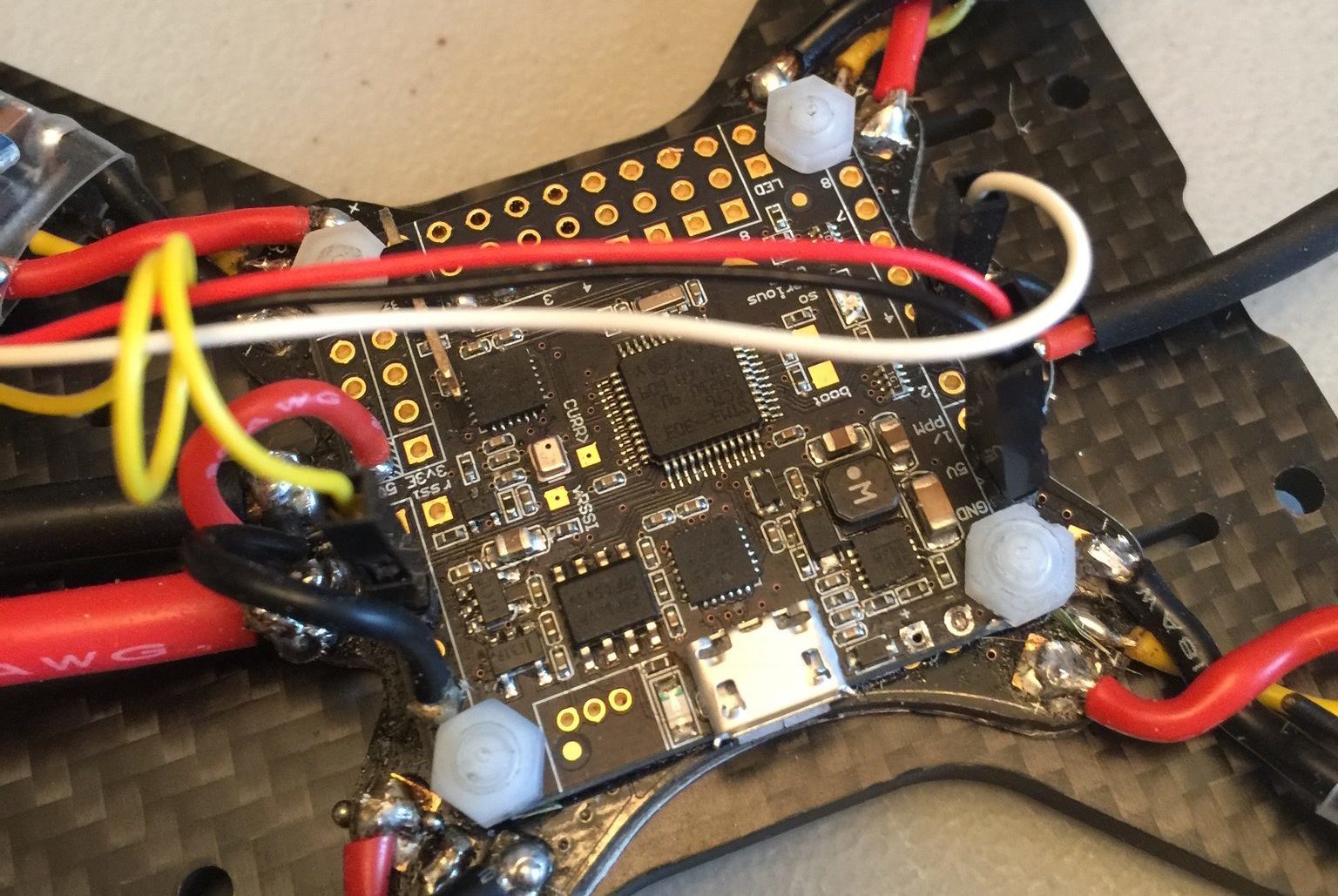 We're at the pinnacle of the drone revolution and we think it's important to learn how they work. Why, you ask? Because this is just the beginning of an evolution! Have you been watching the Internet of Things (IoT) or […]
See all our news