About Us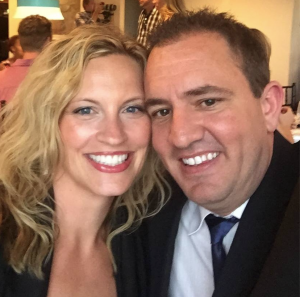 Best Online Drones is the worlds most credible and reliable FPV drone racing, quadcopter, and multi-rotor community.
Anywhere you can fly...
We began this journey because there wasn't a single place to learn and understand everything from the mechanics of drones to the ever-changing regulations. We have thoughtful ideas about utilizing drone technologies to revolutionize the world as we know it. Dream big is our motto.
Gorilla Wing by BestOnlineDrones is the trusted brand we've developed to give people the opportunity to experience reliable products. I began this journey because there were too many quadcopter options to choose from and the industry was ever-so-rapidly changing! We filter all of the industry noise and deliver products and services that are relevant to our customers' needs.
Enabling you to experience your life from an entirely new perspective is what we do.
Anywhere you can fly...BestOnlineDrones - Gorilla Wing.
Carlo Santarelli
Founder and CEO